Souvenirs from China
Detect delivery of souvenirs from China
If your company need a custom souvenirs. If you often have a celebrations where gifts for the partners needed.
If you are looking for a reliable partner who can perform complex works on souvenirs.
We can offer you a wide range of souvenir production from China because we have already built strong relationships with direct suppliers. При небольших тиражах задействуем складские программы из России. Warehouse programs from Russia could be used with small circulations. We can guarantee high quality products and schedule assurance.Предложим большой выбор сувениров по вашему запросу, сделаем нанесение логотипа, красивую упаковку и доставку непосредственно на склад. A wide range of souvenir products, logo printing, nice packaging, door-to-door service.

The product range is limited only by your imagination:
USB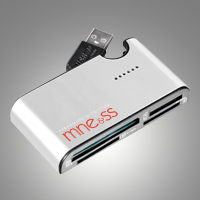 Electronics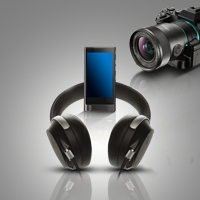 Non standard dishes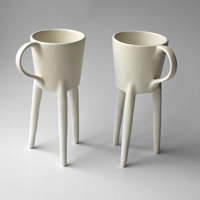 Magnets, charms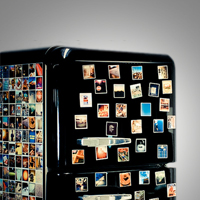 Luminous souvenirs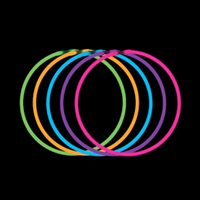 Bags, backpacks, briefcases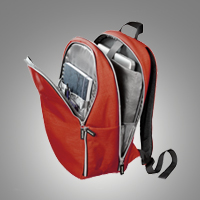 Stuffed toys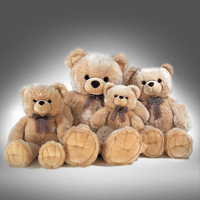 Umbrellas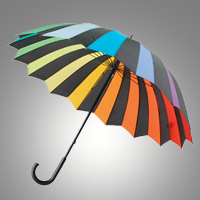 Thermoses and thermo cups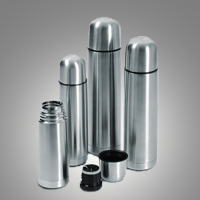 Souvenir weapon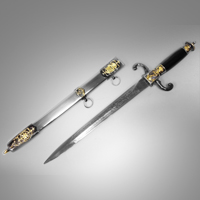 Souvenirs branding from China
Every advertising campaign needs souvenirs branding. Souvenirs branding is not only a tribute of fashion it is also an attribute of good taste and hight-status of your company. It is vitally important to have pens, cups and notebooks with your logo. Many people have doubts about partners who cut costs on term like this. This products establish a good image for you.It is a pleasure to present gifts to your clients so it is worth it.
We provide door-to-door service for all our clients and deliver goods to all regions.