Advertising photography
Exclusive advertising photography.
Our specialists make complex advertising photography of cars, buildings, any complex objects from different angles, or in motion, including applied and staged photography, fashion-sessions and work with celebrities.
We develop a concept of photo session, and select staff for quality and flawless shoots. We have all the necessary entourage: equipment, studio lighting, interior, models and actors.
Car shooting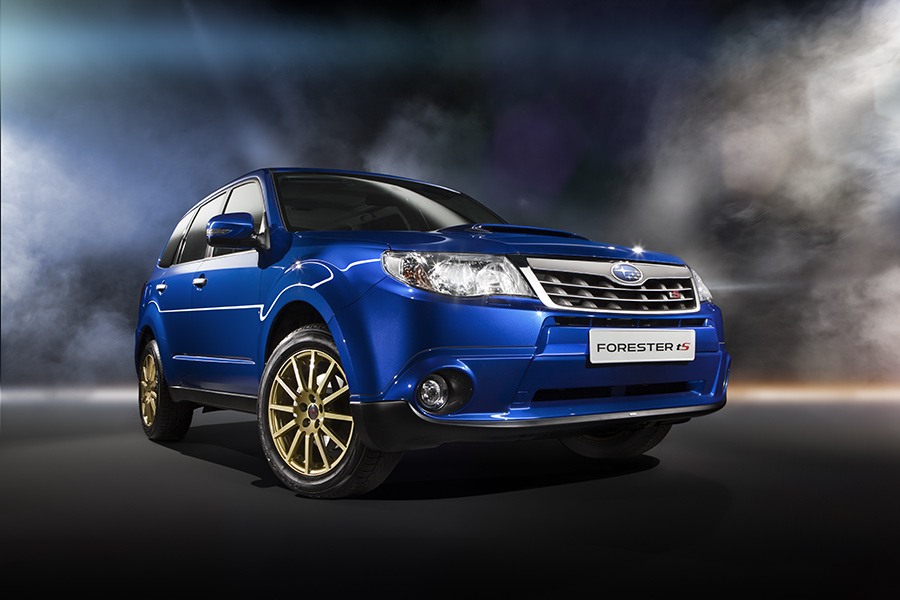 Complex photography of various objects, including those in motion, like cars, planes, people, animals.
Photo sessions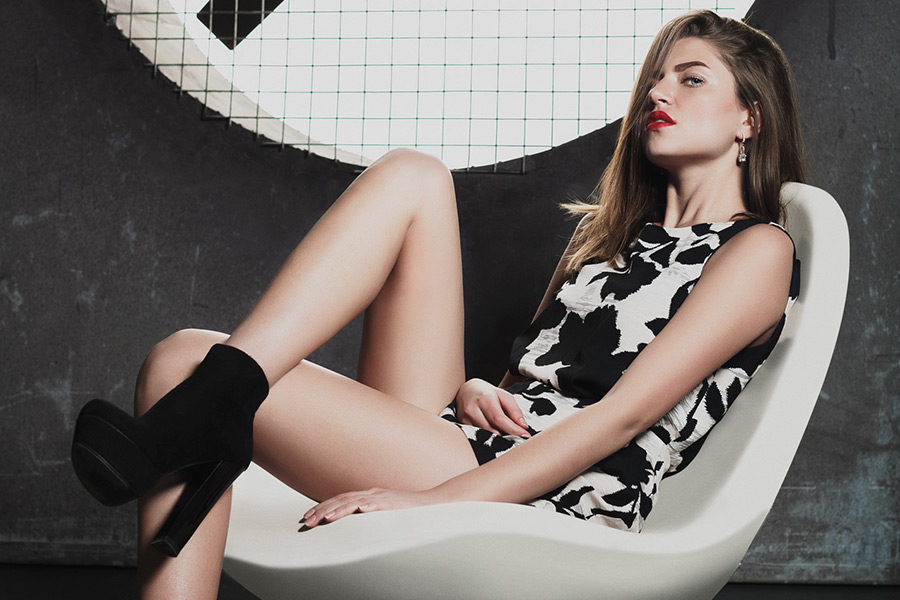 Photo sessions Model photo shoot. Working with professional models and celebrities, both in a studio session and on any grounds.
Staged Photo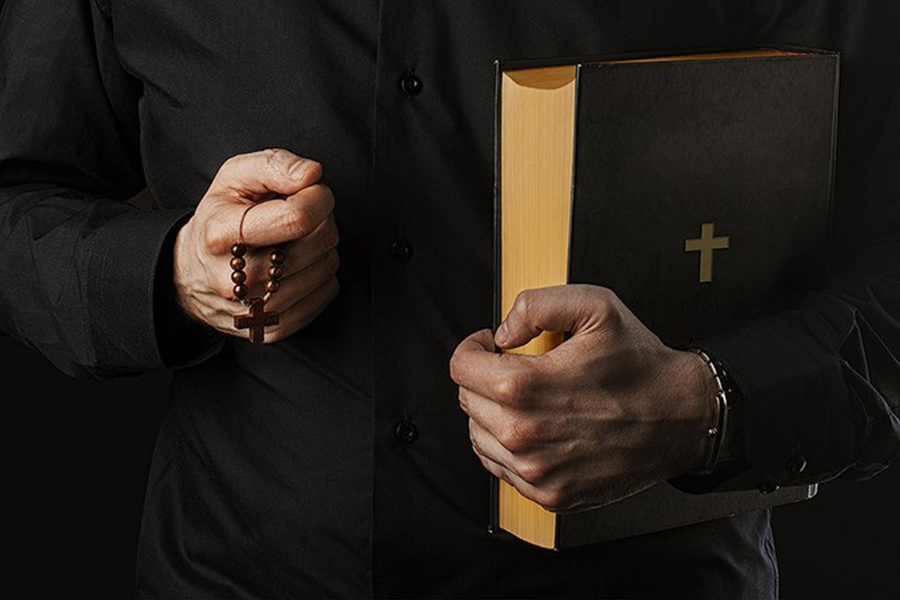 Portrait shooting, both simple portrait and artistic collages with color correction.
Applied photography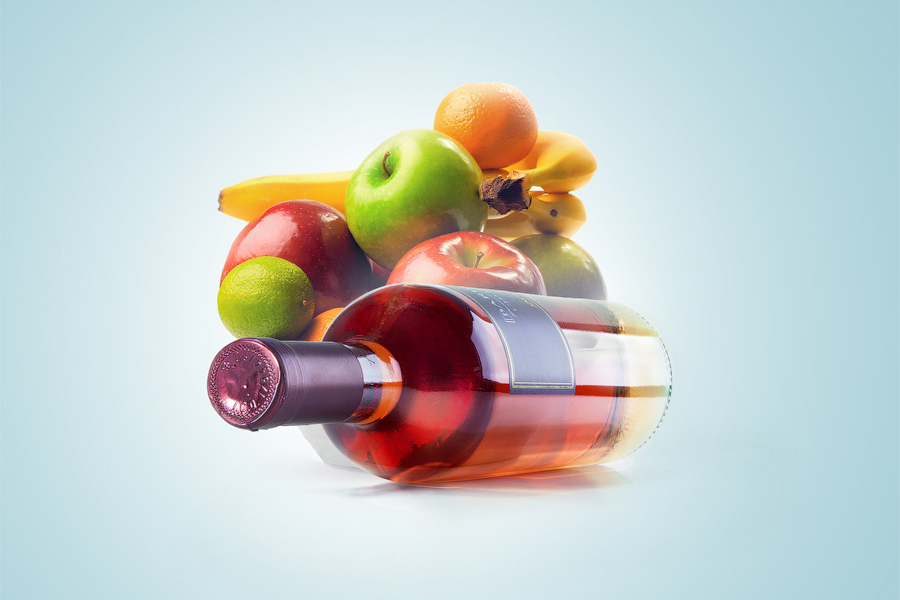 Предметная фотография для BOSCH.

Applied photography for online shops, websites and catalogs.



The division of our company that is engaged in professional photography was established in 2008. Since then, we have mastered all the necessary entourage, equipment and scenery for use in advertising layouts. We are especially interested in working with natural landscapes and staging. This approach significantly expands creative possibilities as compared to using photo banks. We work with a large number of items for catalogs and online shops..
Post-processing and color correction of photos
Of course, all the post-processing and color correction of images is made in the best traditions of advertising photography. Your product will interest the most demanding customer. The whole creative process is organized so as to produce a key-ready product.